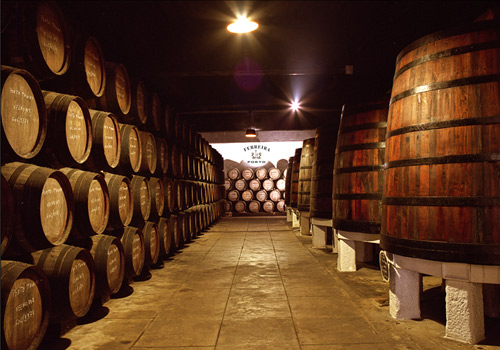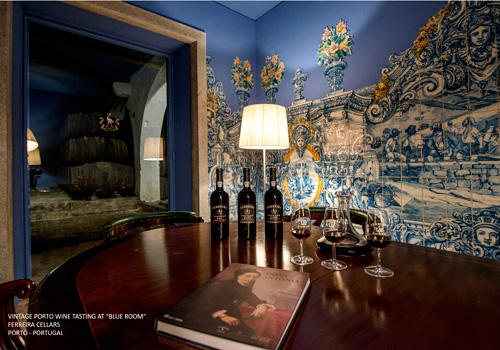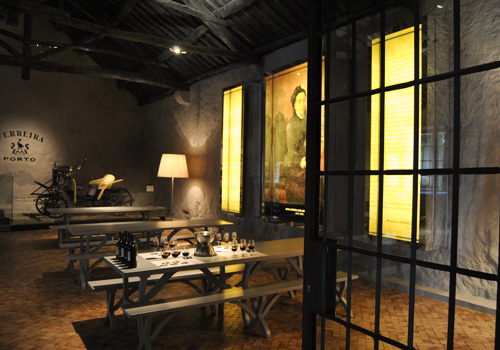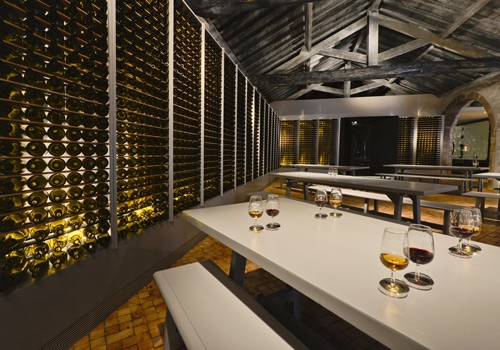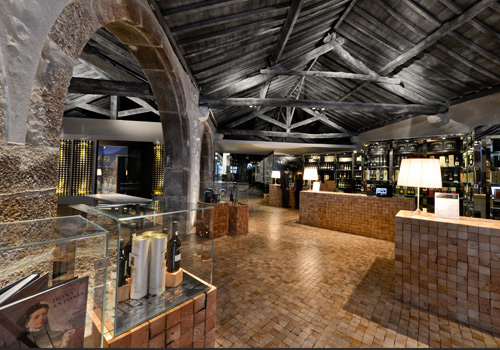 Ferreira is the leading Porto wine company in Portugal and one of the most authentic and genuine brands in the world.
Established in 1751 by a Portuguese family, Ferreira achieved an outstanding notoriety in the 19th century by the action of a charismatic lady, Dona Antónia Ferreira. Her passion and tireless work created some of the most celebrated wines and vineyards in the Douro Valley, just like the breath taking Quinta do Porto.
D. Antonia's good heart and actions on behalf of the poor gained her the recognition of the people of the Douro.
The cellar is an open invitation to discover a brand with more than 250 years, a recognized symbol of the utmost quality, and the Portuguese heart and soul.
TIMETABLE
All year
10AM - 12.30PM / 2PM - 6PM
Everyday
FERREIRA
Av. Ramos Pinto, 70
4400-266 Vila Nova de Gaia

Tel: +351 223 746 107/08/ 09
Fax: +351 223 759 732


GPS: 41º 8 12,9N/ 8º 37 9,3W
Google Maps Location