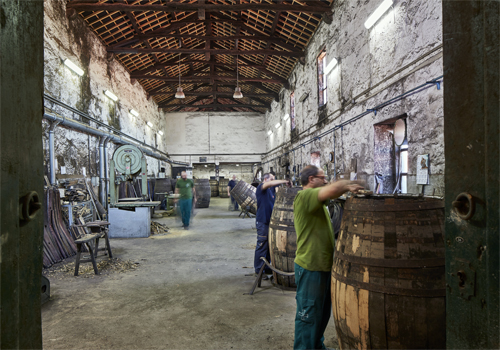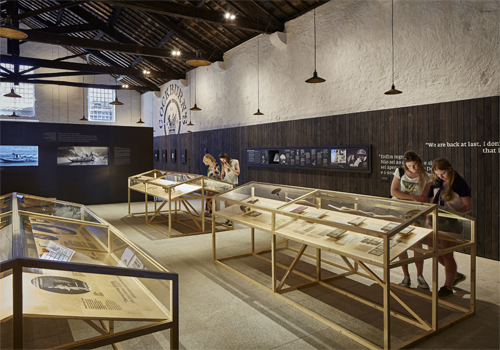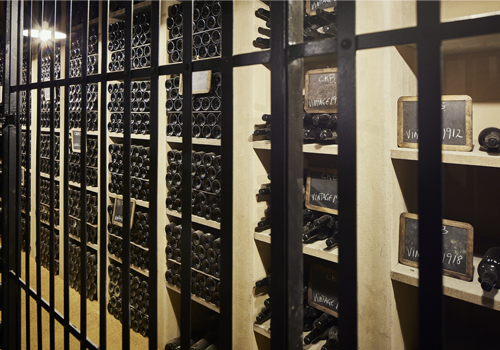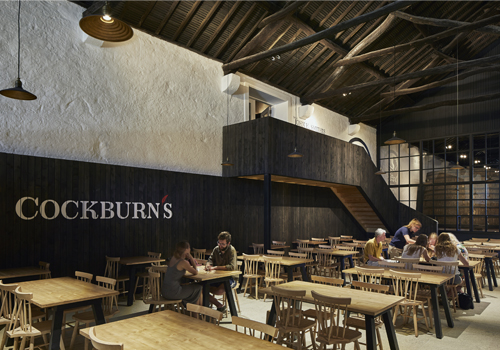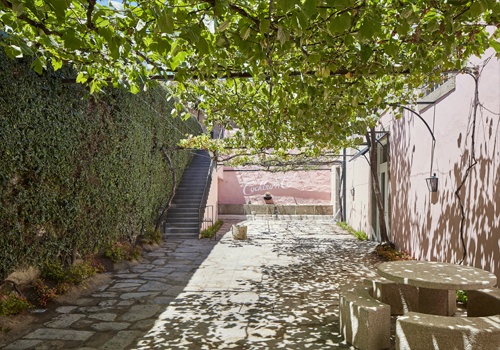 Cockburn's historic lodge, considered one of the most beautiful Port lodges in Vila Nova de Gaia, is a must see place in Oporto.
Cockburn's finest blends age here in handmade seasoned oak casks and tonnels, some more than a hundred years old. The famous central avenue paved in the typical Portuguese white and black basalt proudly exhibits the "cockerel and coronet", symbol of the company. Founded in 1815 by Robert Cockburn, a Scottish soldier that served in Portugal during the Peninsular War, today, Cockburn's is owned by Symington Family Estates.
NOTE: BY APPOINTEMENT ONLY
TIMETABLE

April to October
9.30AM - 6PM
Every day

November to March
9.30AM - 5.30PM
Every day
*
Last visit, 1 hour before closing.
COCKBURN'S PORT
Rua Serpa Pinto,346
4400-307 Vila Nova de Gaia

Tel: +351 913 007 950
Fax: +351 223 776 301


GPS: 41º 13 50,84N / 8º 61 84,09W
Google Maps Location