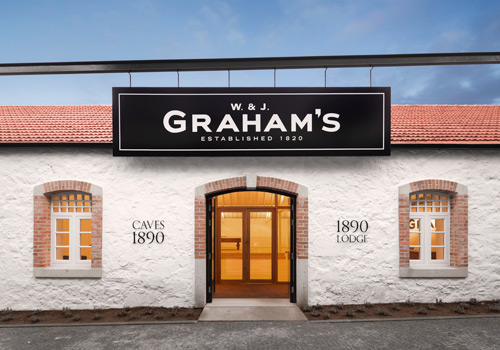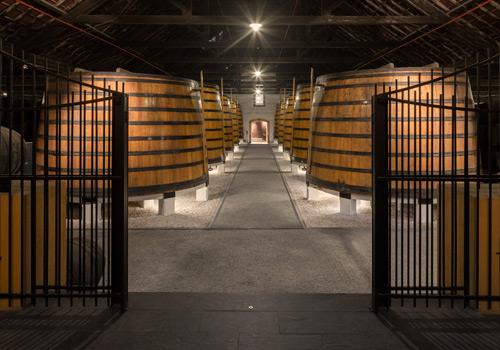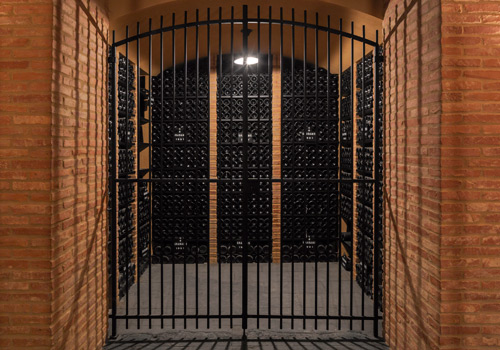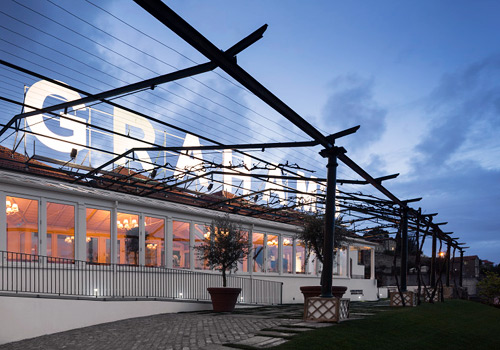 The Graham's Lodge was build in 1890, in Vila Nova de Gaia on the Douro Estuary near the Atlantic Ocean. Here, the maritime climate is ideally suited to the balanced ageing of Graham's Ports. The sturdy granite walls of the lodge currently house over 3,500 casks of Port as well as a unique Vintage Port cellar.
Opened in 1993 to the public, the Graham's Lodge is a functional, working building which today welcomes over 50 000 visitors every year. Nearly 20 years after its opening, the Lodge is one of Premium Port lovers favourite destinations where visitors can witness the everyday workings, discover and taste Graham's Ports and enjoy authentic and unique food pairing combinations.
TIMETABLE
April to October
9.30AM - 6PM
Everyday


November to March
Monday-Friday, 9.30AM-1PM / 2PM-5.30PM *

*
Weekends and holidays by appointements.
W. & J. GRAHAM ´S
By foot: Rua Rei Ramiro, 514
4400-281 Vila Nova de Gaia

By car: Rua do Agro, 141
4400-281 Vila Nova de Gaia

Tel: +351 223 776 484



GPS: 41º 8 15N/ 8º 37 24,80W
Google Maps Location