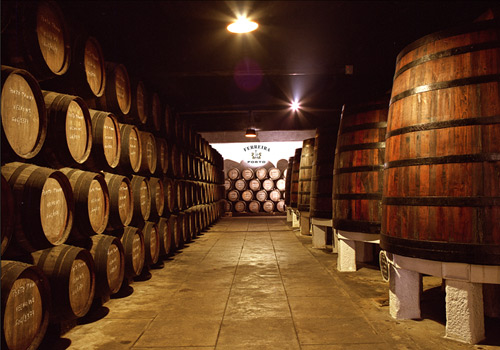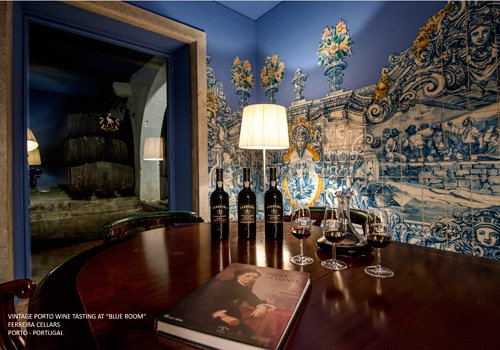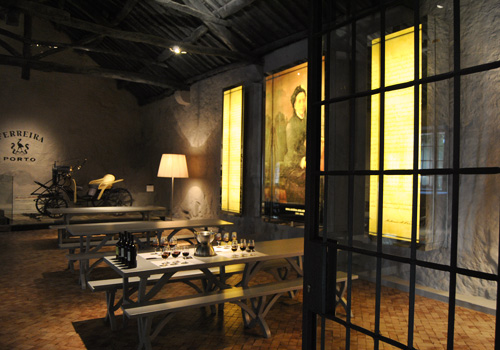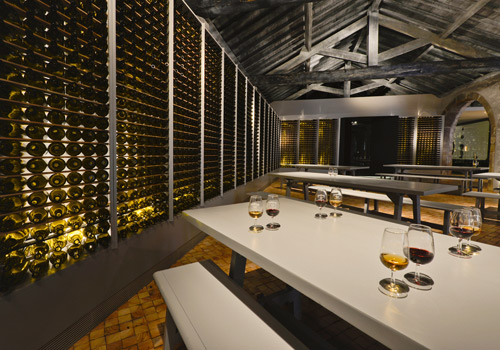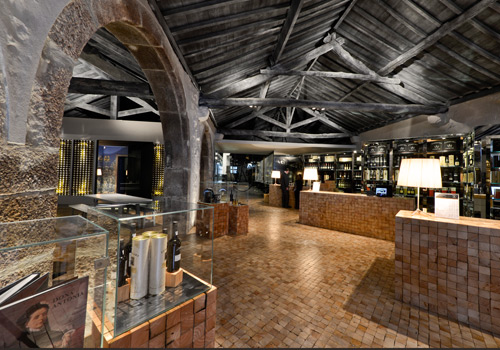 Founded by a family of winemakers from the Douro, in 1751, Ferreira possesses a rich tradition and a prominent role in the history of Porto Wine.
Dona Antónia Adelaide Ferreira contributed significantly to the consolidation of the brand. A legendary woman with a unique personality, who became a myth and a symbol of strength, facing the adversities of the nineteenth-century Douro.
Ferreira cellars invite you to discover a brand over 250 years old, a symbol of the highest quality that captures Portugal's heart and soul.
TIMETABLE - Reopens on April 19, 2021

All Year

10AM - 6PM

*

Every day
*
Last visit 5.45PM
FERREIRA
Av. Ramos Pinto, 70
4400-266 Vila Nova de Gaia

Tel: +351 223 746 106/07/ 07
Tel: +351 937 850 335


GPS: 41º 8 12,9N/ 8º 37 9,3W
Google Maps Location