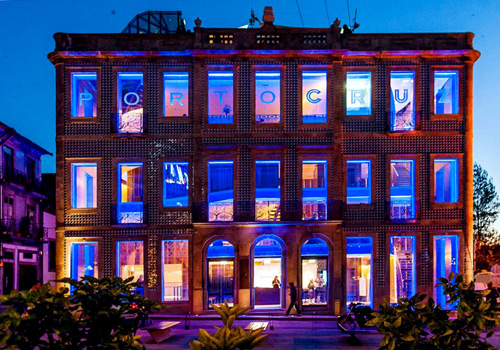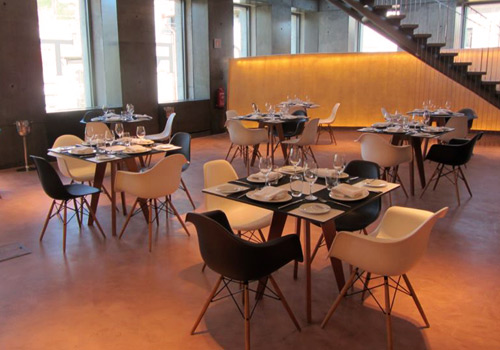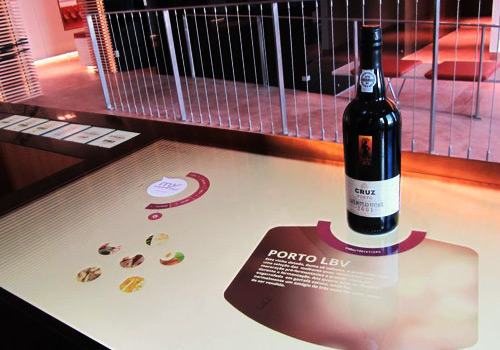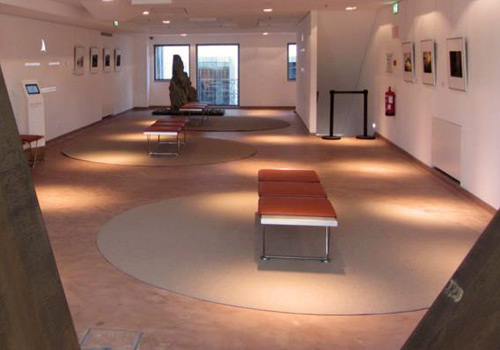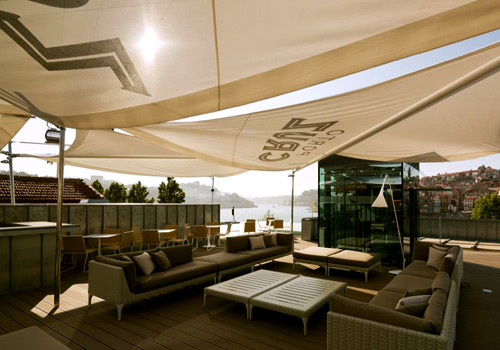 "Espaço Porto Cruz - Multimedia Center
Is a project to celebrate the culture of Port Wine, allying comtemporaneity and tradition.
Its image associates to the mythical "Porto Cruz, country where black is colour", illustrated by the elegant,mysterious and timeless Woman in Black, that expresses the richness and the magic of the colours of Porto Cruz wines.
Alongside permanent contents, a seasonal programme dynamizes the cultural and artistical offer of this space, where is mandatory to live the wine."
TIMETABLE

Monday - Closed
Tuesday - Closed
Wednesday - 12.30PM - 7.30PM
Thursday - 12.30PM - 7.30PM
Friday - 12.30PM - 10.30PM
Saturday - 12.30PM - 10.30PM
Sunday - 12.30PM - 19PM

Restaurante deCastro Gaia e Terrace Loundge 360º-
Closed: Sunday night and Mondays