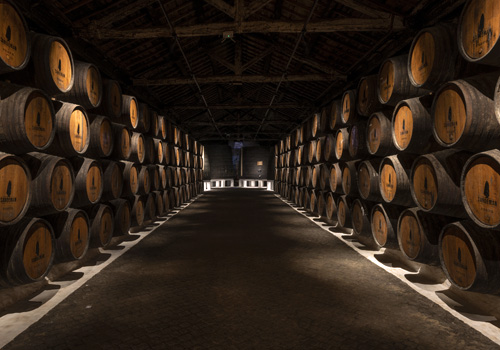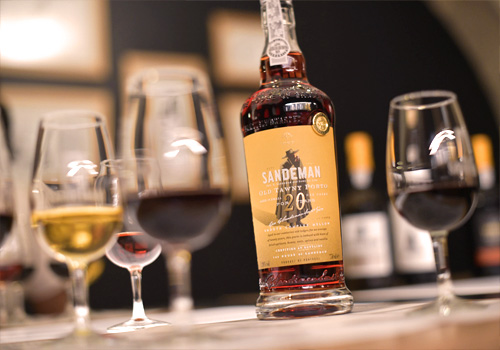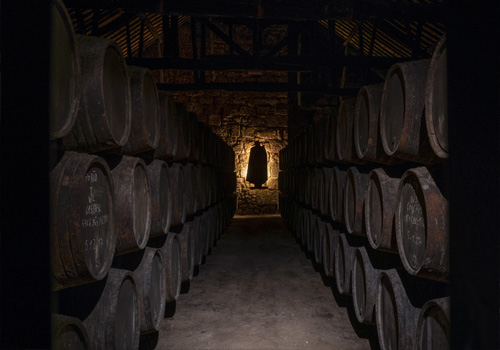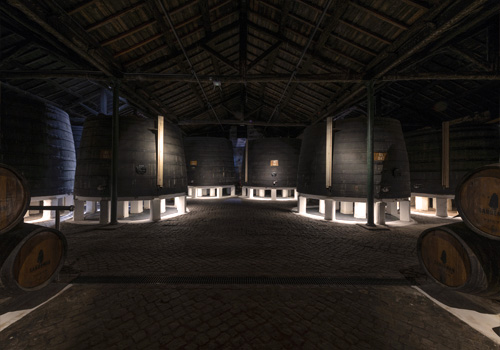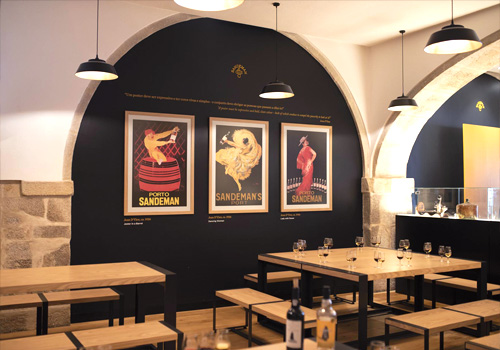 Proudly facing the Historical Centre of Oporto, in an 1811 granite building, overlooking the Douro River, The House of Sandeman invites you to an experience full of mystery and sensuality in a traditional and yet cosmopolitan environment.
The Sandeman Museum takes you back to London, in 1790, when George Sandeman, a young Scotsman, decided to start dealing with Porto and Sherry wines. An impressive collection of paintings, photographs, ceramics, antique bottles, and other memorable items tells you a fascinating story through an interesting exhibition: Sandeman – the Art of Branding.
In the Auditorium, visitors of different nationalities are presented with personalized information in their own language. Here, the spectacular scenery of the Douro Valley is also highlighted through a gallery of images.
TIMETABLE - Reopens on April 19, 2021

March to October

10AM - 6PM

*

Every day

*

Last visit 5.45PM

November to February

10AM - 6PM

**

Every day

**

Last visit 5.45PM
SANDEMAN
Largo Miguel Bombarda, 3
4400-222 Vila Nova de Gaia

Tel: +351 223 740 534 /33/35
Tel: +351 937 850 534


GPS: 41º 8 15,47N/ 8º 36 44,82W
Google Maps Location