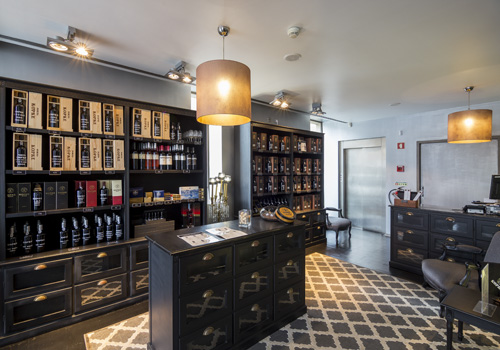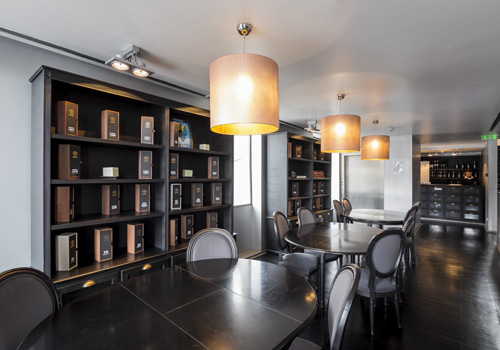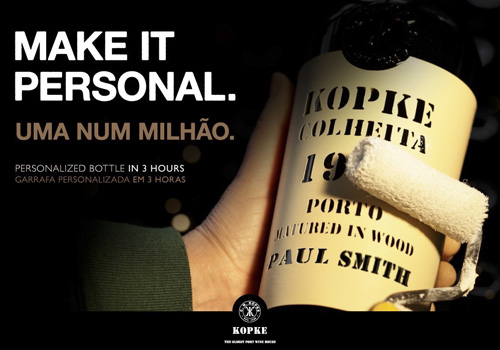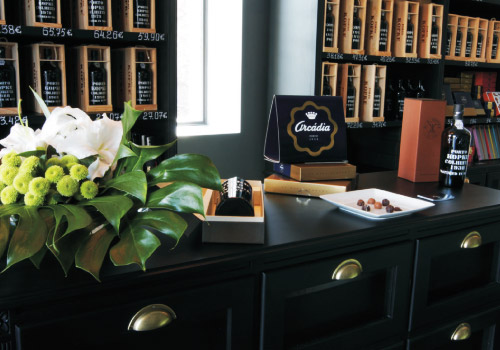 C.N. Kopke - Wine Shop
C.N. Kopke is the oldest Port Wine Company, was established in 1638 by Christiano Kopke and his son, Nicolau Kopke who came to Portugal as representatives of the Hanseatic League.
Kopke, has almost with 4 centuries of success in the Port Wine world and was bought by Sogevinus group in 2006. Nowadays is a reference in prestige.
Most of its success comes from the Old Tawnies from a single year – Colheita Ports – high quality Wines matured in cask during a minimum period of 7 years.
We invite you to taste our wines and know our history.
TIMETABLE

May to October
10AM - 7PM
Every day

November to April
10AM - 6PM
Every day
C. N. KOPKE (wine shop)
Av. Diogo Leite, 310/312
4400-111 Vila Nova de Gaia

Tel: +351 223 746 660
Fax: +351 223 746 699


GPS: 41º8 12,85N/ 8º37 0,13W
Google Maps Location