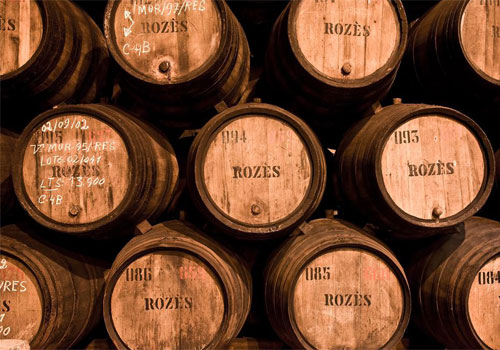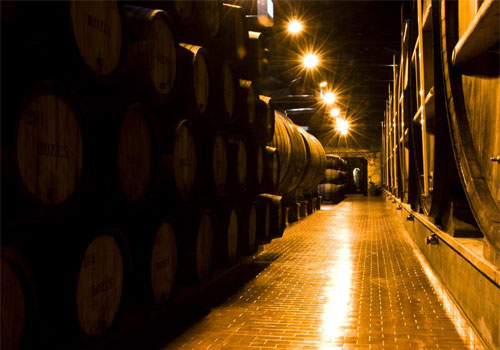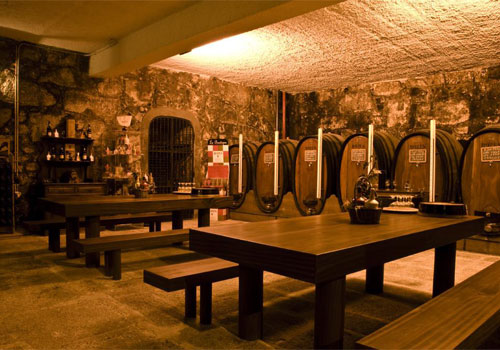 Founded by Ostende Rozès over a century ago, Rozès has built a worthy reputation based on the high quality of its Port Wines, known over the world.
Then established in Vila Nova de Gaia, Rozès continues its development with the permanent concern for the excellence of its wines.
Today, its 230 hectares of vines located in the three sub-regions of the Demarcated Douro Region constitute together with the cellars of Vila Nova de Gaia and the Production Unit the Rozès' Heritage.
Having always focused on the principles of its founder, Rozès remains a House where quality, tradition and innovation go hand in hand.
You are most welcome to visit us and taste our wines in a warm and charming atmosphere.

TIMETABLE

All year
By appointment only
ROZÈS
Rua Cândido dos Reis, 526/532
4400-070 Vila Nova de Gaia

Tel: +351 223 771 680
Fax: +351 223 771 689


GPS: 41º 7 58N/ 8º 36 26W
Google Maps Location